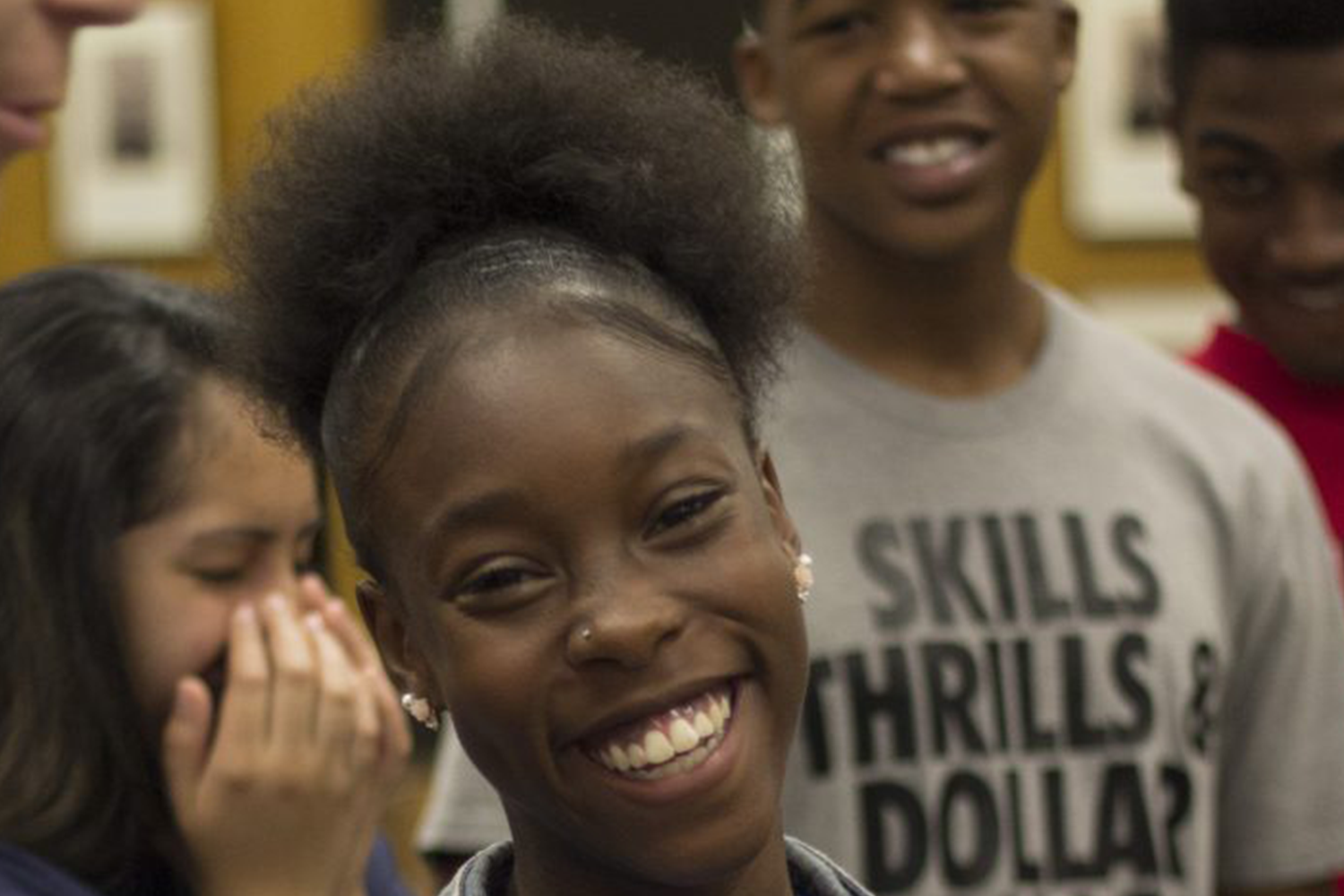 Remember That You Are In Control
You control your own destiny in college! The work you do will determine the results you get in your university experience. College can be overwhelming at times; Keep pushing, you're closer than you think!
Plan your course for 2 or 4 years of study (you can do this with your academic advisor).
Do not be distracted and remain committed to your goal.
Meet regularly with an advisor.
Get in touch with professionals related to your career (T2C Studio can help you with this).
Take an internship with a company or organization that interests you
Send your FAFSA application every year and know the terms of your loan (T2C Studio has a calculator that will help you calculate your loan payments).
Look for out-of-school scholarships that will allow you to have support while you are in college.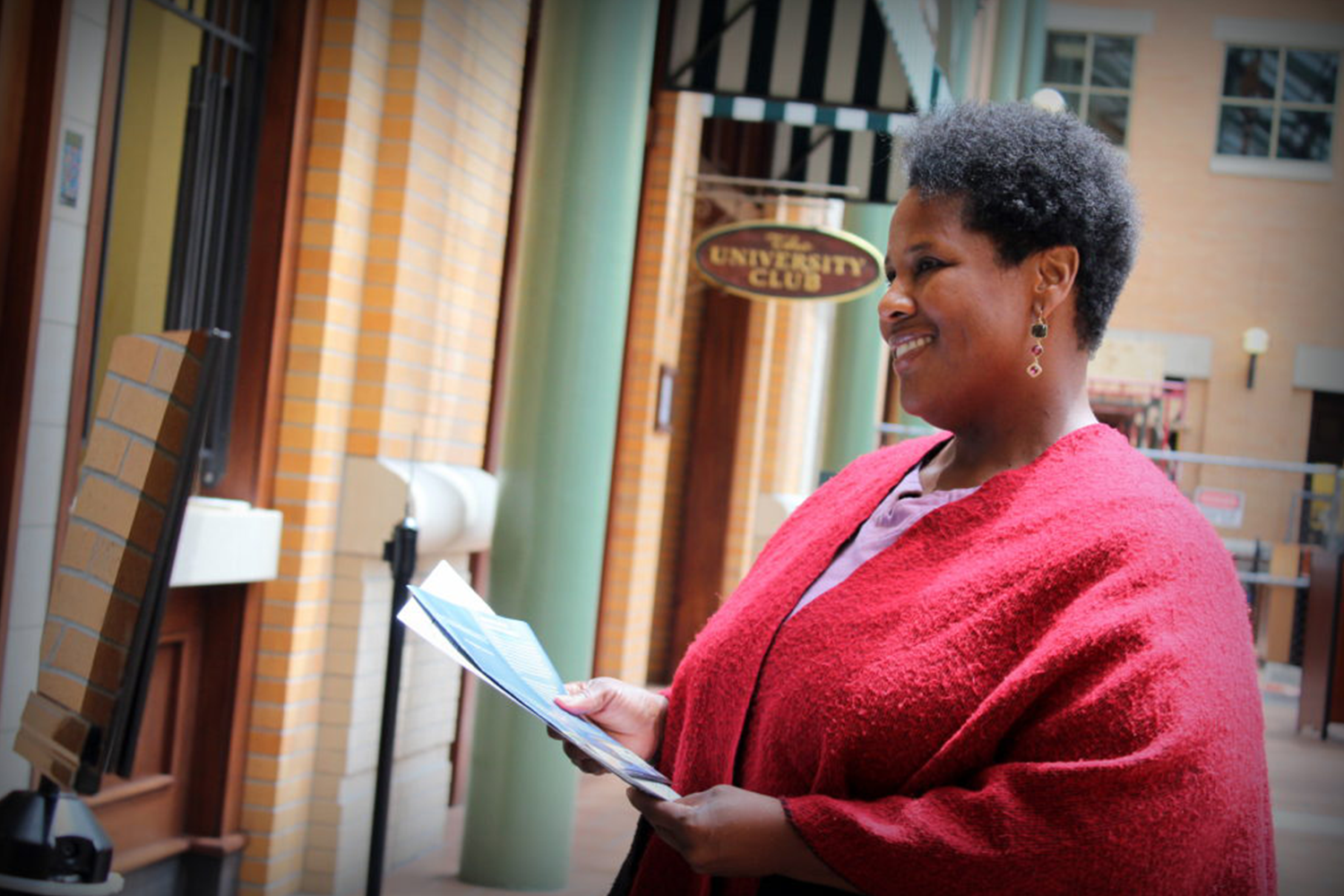 Services T2C Studio
"

Through College

"
We offer support in all of these needs, you can make an appointment today or visit the links on this list to see which of the organizations that are associated with T2C Studio can help. 
The transfer to a 4 year institution
Mentoring Program with our organizations local community
Referring to community services (housing, mental health, professionals, etc.)
Opportunities Volunteer and Internship
Process in Postgraduate Schools
Events social and several workshops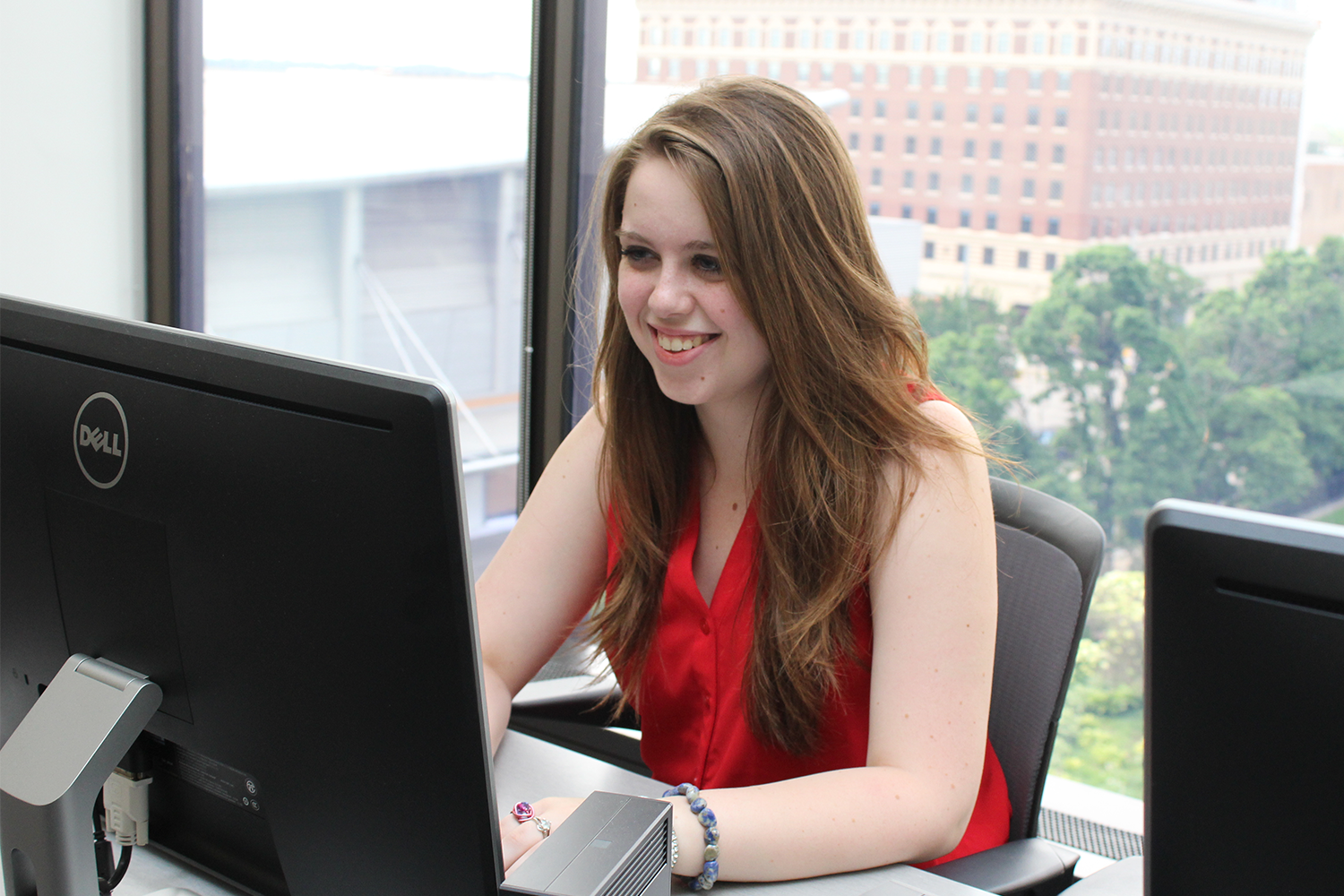 Back home for the summer? Are you going to go to college in the area ? Take a look at employment practices and opportunities and continually review our notice sections to find new opportunities.
Internship and Employment Opportunities (blog)
Funding for college ( scholarships , financial support )
Are you a student of third or fourth year attending Grand Valley State University? Are you on a good academic level? Did you graduate from a public school in Grand Rapids? Get in touch with us at T2C Studio to swillis@grcity.us  to learn more about funding opportunities!