Let's work together to help your child receive their best education.
We Strive To Help Every Student Graduate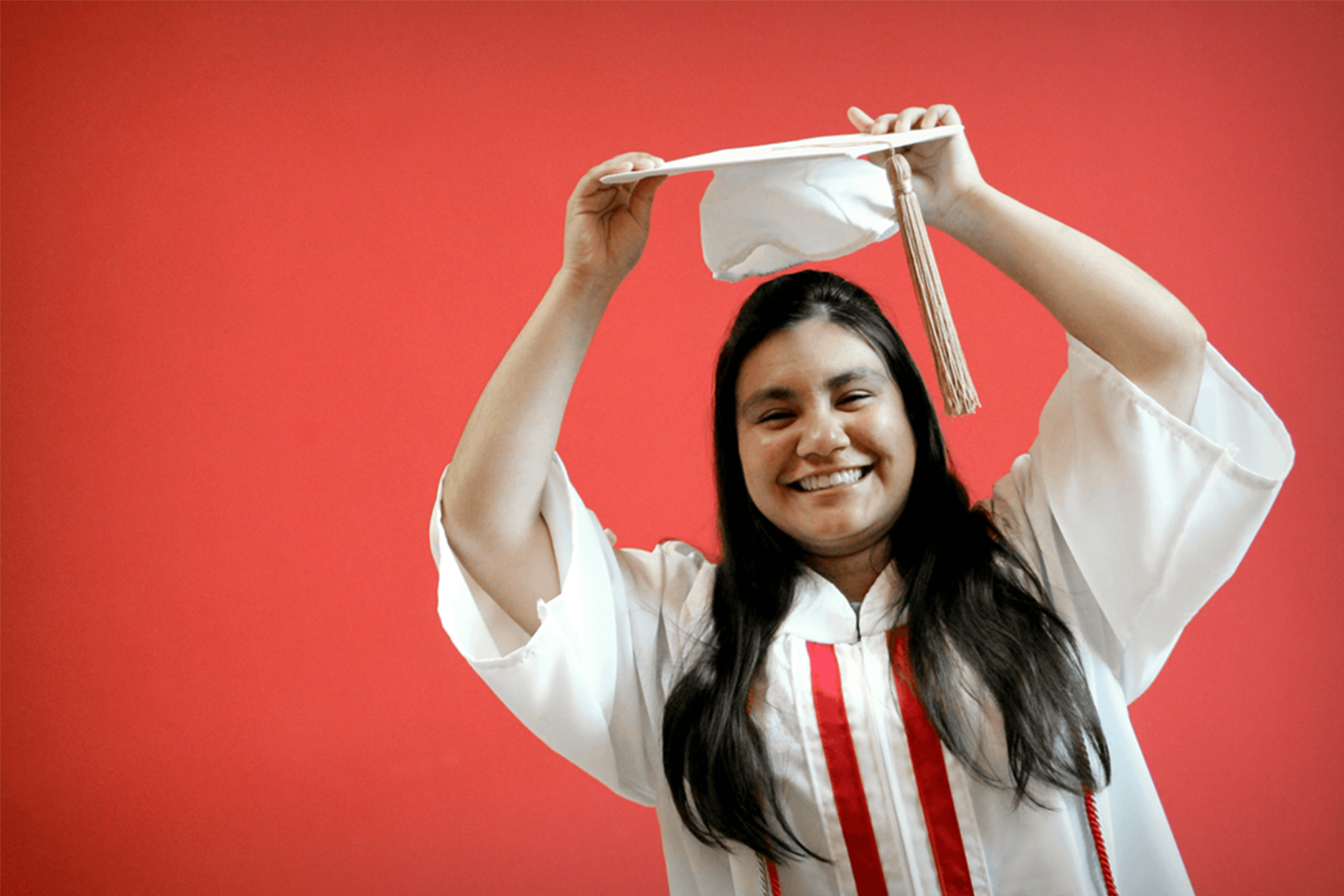 T2C Studio
Increasing The Number of Student Graduates
There has been a 9% increase in high school graduation rates for African Americans and Hispanics in Grand Rapids Public Schools since the 2010-2011 school year.
T2C Studio
Eliminating Racial Disparities
We seek to eliminate racial disparities in degree attainment. Degree attainment rates among Whites are more than twice that of African Americas and Latinos.
Sign up for parent workshops at the Studio, and checkout some of our community partners for more assistance around the City of Grand Rapids.