Want to get to and through College? Our people got your back.
Our People Are Dedicated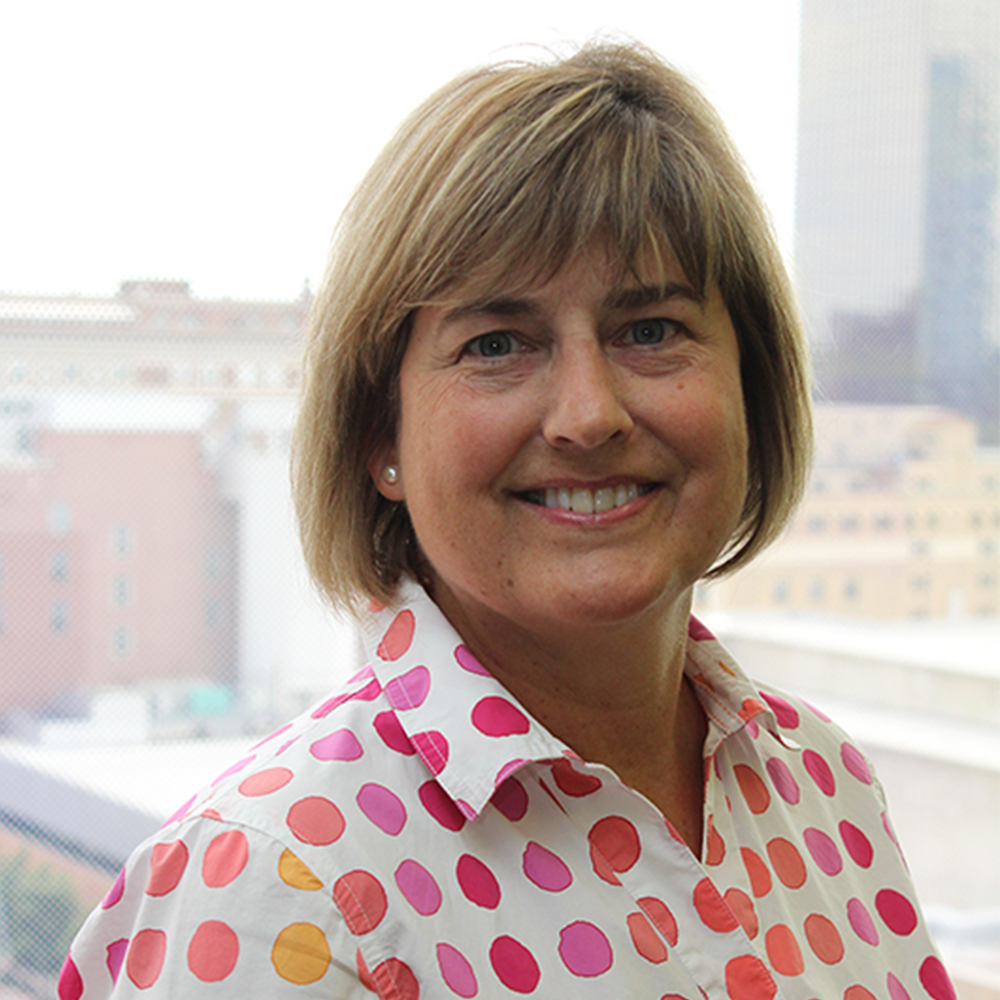 T2C Studio
T2C Studio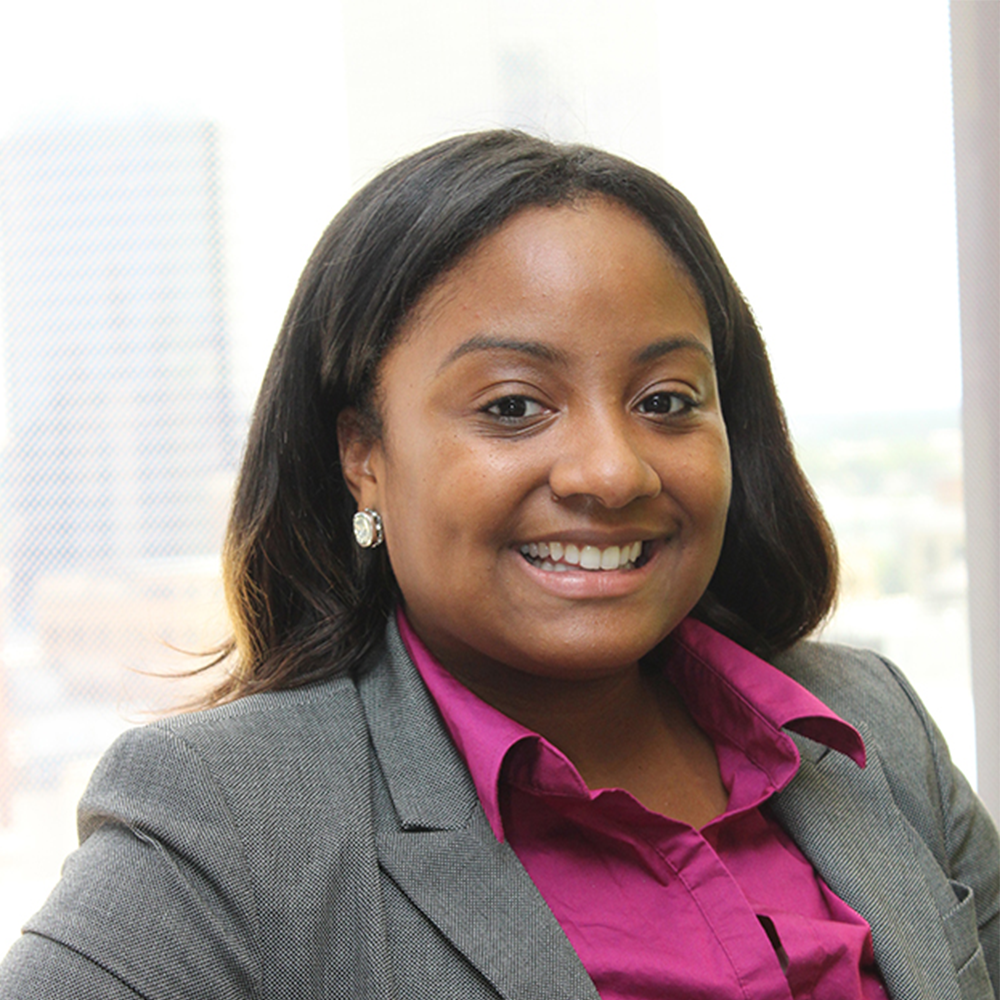 T2C Studio

Here are a few popular, frequently asked questions from the community. If you have any questions we did not cover, let us know in our online form!
Who Is Facilitating This Initiative?
Our Community's Children, a public/private partnership between the City of Grand Rapids, Grand Rapids Public Schools and community partners; and serving as the Chair of this Initiative is Dr. Rhae-Ann Booker, Executive Director of Diversity, Equity and Inclusion at Davenport University.
What About Credentials?
Credentials are absolutely critical. There is no way of measuring credential attainment right now so the initial focus is 2 and 4-year college degrees. We support credentials as one pathway to post-secondary education.
How Will We Accomplish This Goal Of Increasing College Degree Attainment Within 6 Years?
We will work to create an innovative holistic response that leverages community resources.
Is This A Program?
No.
This is a collective response initiated by Mayor George Heartwell's call-toaction. A program could be a result but the goal is to identify a community response(s) that builds upon individual efforts.
Who Is Funding This Initiative?
The City of Grand Rapids through Our Community's Children was awarded a Lumina Foundation grant. Our Community's Children serves as the fiduciary of this grant.
This grant is being leveraged with in-kind contributions.